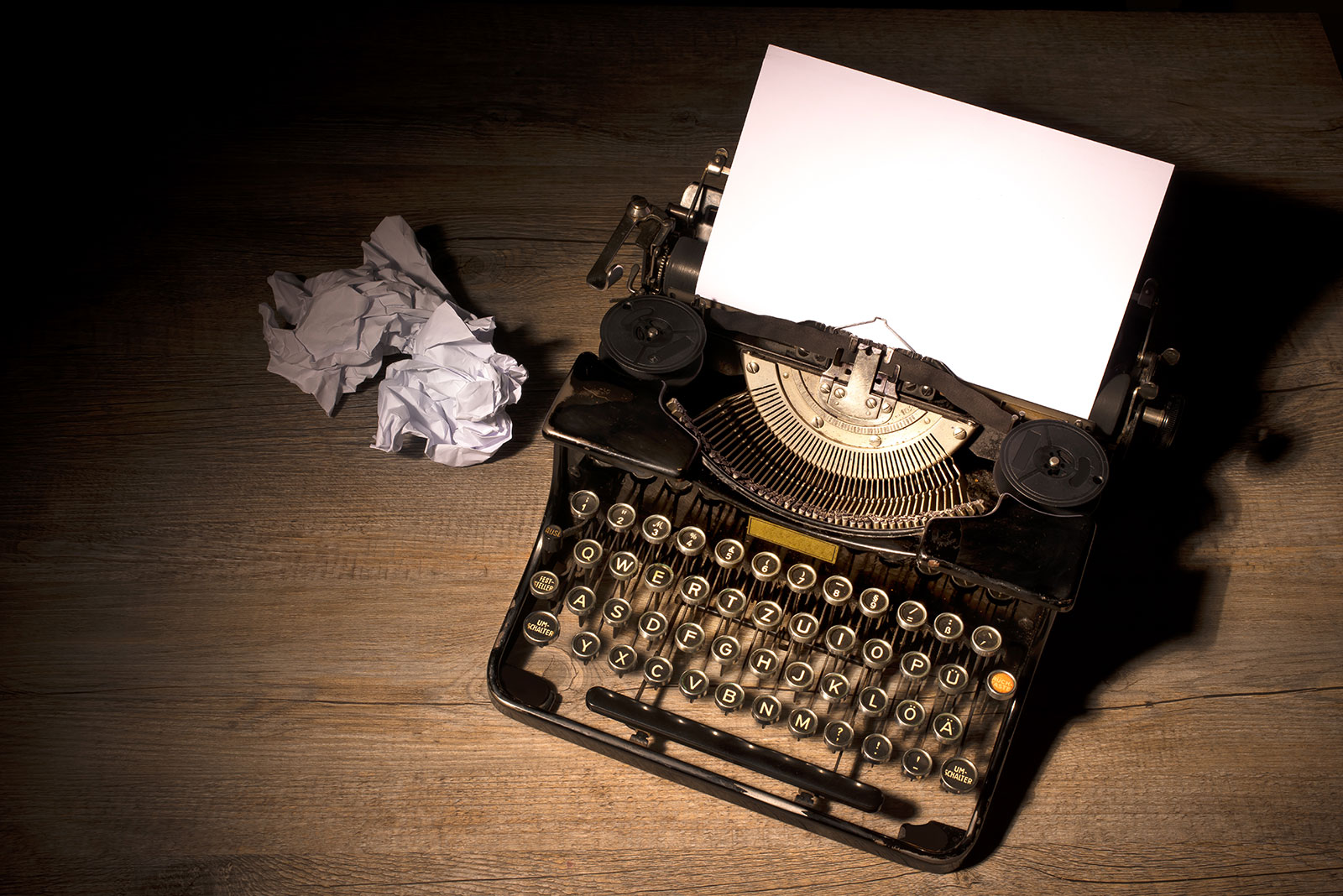 Bring experienced marketing support to all of your corporate web work.
With a focus on the power of the written word, our services range from vision planning, informational architecture and niche research through domain procurals/set-up, site builds, web/tech support, content development, data analysis and ongoing maintenance.
We stand with you, working, as you tackle the interlaced challenges of growing your brand.
Users Who Think that Solid Copywriting Truly Matters
Percentage of People Who'll Read Beyond Your Headlines
Average Percentage of Revenue Increase from Simple Optimizing
Percentage of Companies Investing In Content Marketing
We can help you guide and deliver your content marketing project from end-to-end. Starting with researched ideas exploring niche-specific nuance through one-to-one outreach designed to promote and improve the efficacy of every effort, we make words WORK.
For more information, Contact Us.
Many clients engage in ongoing monthly consulting arrangements. Using tightly monitored hours, Articulayers will provide the services that help cement your team's success rates: web hosting, DNS management, emails, marketing, technical support and more. For more information just drop us a line and tell us a bit about the challenges you are facing.
We typically work from satellite locations across the U.S. with full transparency and accountability. You can reach us any time during our engagement – we maintain an almost constant presence online and provide accessibility via email, phone and Skype. By tapping into our network you reduce costs, improve your team's diversity and deliverables, and find responsive support 24/7.
Brand Consulting/Niche Research

87%

87%

Marketing Campaigns/Copywriting

75%

75%

Custom Website Maintenance

83%

83%

Website Build/Revisions

58%

58%
Discovery
You tell us what you need, when. There are some standard spec items to iron out, but it is not unusual for this to be a very quick conversation or two. If a more detailed and formalized spec, or an RFP is required for your project, we can accommodate.
Deposit Half of Project Fee
For new clients, we typically work out to receive at least half of the project fee up-front. We accept many forms of payment, and will work with you to find the best method. Once the deposit is settled, we begin work immediately. Existing clients with solid track records do not have to pay half up-front, but can execute new projects with a simple email or phone call and settle when we wrap.
Project Execution
We work very quickly, and will ramp our team's size to match the flow of work. We allow for two rounds of revisions, but we rarely even get one – the discovery process eliminates guesswork. Typically, a few preliminary pages/efforts will be completed for review and assurance that we are on track – then we go at it, hard.
Our content has propelled businesses in the fields of education, personal and corporate finance, technology, medicine/health, IT, food service, and more.
We ghostwrite for your brand, unifying your voice across different media channels. Our words become your power and fuel to excel. Locally focused, globally conscious.
Put our content development services to work, and discover lasting results.
Frequently Asked Questions
Though every project and situation is different, there are some common questions we field routinely.
To help you better understand our process, we answer a few of these questions for you here.
Feel free to Contact Us if you do not see your answers or have additional questions for us.
What's black and white, and read all over?
What kind of clients do you work with?
We have proudly served English-speaking businesses of all sizes and shapes, globally. We work with independent publishers as well as larger corporate entities. Our experiences over the last 15 years have led us through many interesting and varied niches.
What is your turn around time?
It depends on a few things, like the scope of your needs and the current work flow when you bring us your request. We work hard to flip our work in the time frame that works for you – it will be one of the first details we iron out in discovery. Rush jobs are available on request, but they may incur an additional fee…clearly detailed and discussed before any work begins.
Do you do multiple-page jobs?
Sure – we love to engage in longer, ongoing projects. Typically, a larger order and engagement will result in lower overall costs for you, as well as developing your unique voicing with every keystroke. Larger jobs are certainly going to be schedule dependent, so reach out to us with your needs and let's get you on the calendar.
Do you do content revisions?
Absolutely. Many times, clients will discover that revisions make a smart and simple way to refresh and renew their marketing efforts. Build on your existing and accumulated power without disturbing the equity earned. Grow and improve without relying on as much "new" content, and build out the site that works for years to come.
I'm thrilled to have launched my website and am incredibly grateful to Marty for making it happen. With focus on details, he constructed the site from scratch and allowed the vision in my head to become a reality. His down to earth personality made him a joy to work with, but more importantly, his wealth of knowledge about search engine optimization strategically allows my site to be found more quickly by my target market. I am grateful too for the brilliant ideas Marty shared about marketing and visibility. These invaluable tools will allow me to mover forward effectively and successfully. I strongly recommend Marty for those of you seeking the same.
Marty was exceptional to work with. His knowledge of web development, design and SEO was superb. Even though our work is very technical in nature, he was still able to provide a lot of input into documents. His own work was always completed in a timely fashion and he really required no management time at all.
Marty's technical strengths and industry knowledge were exactly what I needed when I decided it was time for a "real" website. Marty and I brainstormed concepts on what I wanted the site to do and how I wanted to convey my message – then he made it happen! He managed my ideas, content and complete lack of "techno" savy with expertise, and actually made me enjoy the work involved in developing the site. It was a pleasure to collaborate with Marty on this very creative, yet highly technical project. And thanks to Marty's SEO muscle, I now have a web site that functions (and delivers) as my #1 marketing tool. He gets my highest recommendation!
Jump On In - Let Us Help You
Drop us a line to tell us what you need, and we will get to work on your solution.